Truffles have been considered one of the most expensive ingredients for the past decades. Foodies and chefs talk about them in such a way that one can mistake them as exclusively bourgeois ingredients. While this used to be true, they have, in fact, become much more accessible to more and more food fans.
Read on to learn more about this food craze. What do truffles taste like for people to love them so much?
What are Truffles?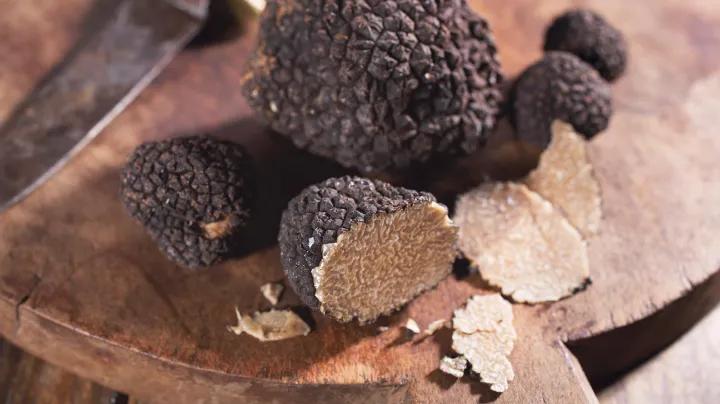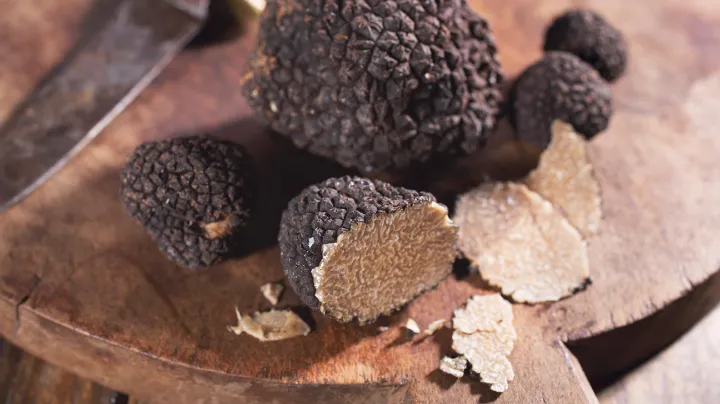 There are even farms that let you harvest your own truffles – and you get to keep anything you've harvested! Technically, truffles are fungi that are edible. But that fact doesn't seem to bother anybody. People still flock to get their hands on them, no matter the cost.
As fall comes in, so does truffle season. It's not uncommon to notice more restaurants serving up this option with their menus at about the same time as your favorite coffee shops begin serving up pumpkin spice lattes.
Still, there are skeptics that doubt the actual culinary value of this ingredient. The truth is, truffles are really tasty, and they can elevate any dish — if they are utilized properly. It also helps if you use the right type of truffle for each dish.
Different Varieties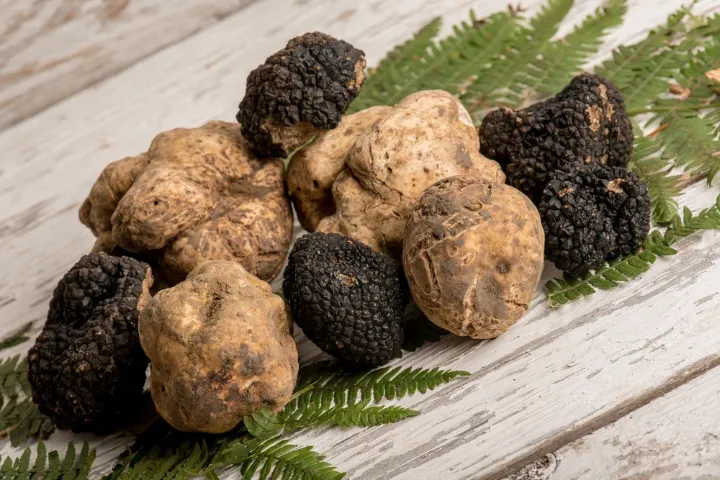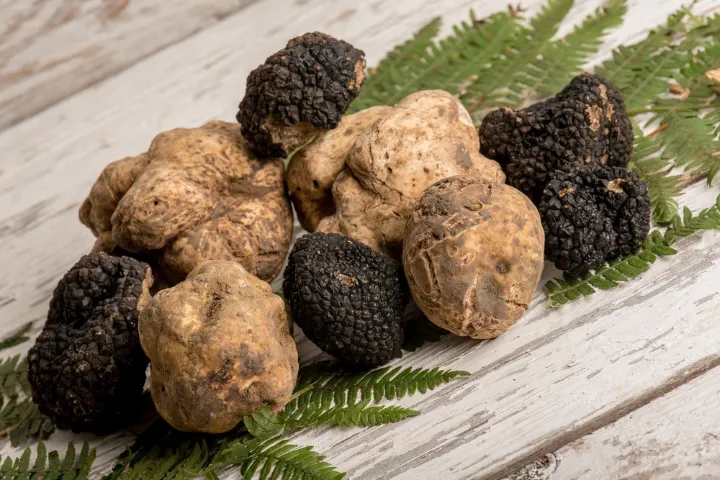 In Northern Italy, you can find white truffles. These are considered the most expensive variety. They possess a deep and almost "dizzying" fragrance. If you are in the area, visit Acqualagna, where you can witness a yearly truffle festival. Several stalls fill the market square, offering truffles to visitors and locals. It's not surprising that during this event, the entire town simply smells irresistible!
In Perigord – and other areas in France – you can find black truffles. They have a resemblance to the white truffles. However, their scent is a lot less musky and intense. This makes them ideal for culinary applications. These black truffles can be found in supermarkets and have gotten a lot more affordable than they used to be, especially since they are grown in more places all across Europe. There are even jars of minced black truffles preserved in oil that you can purchase.
What Do Truffles Taste Like?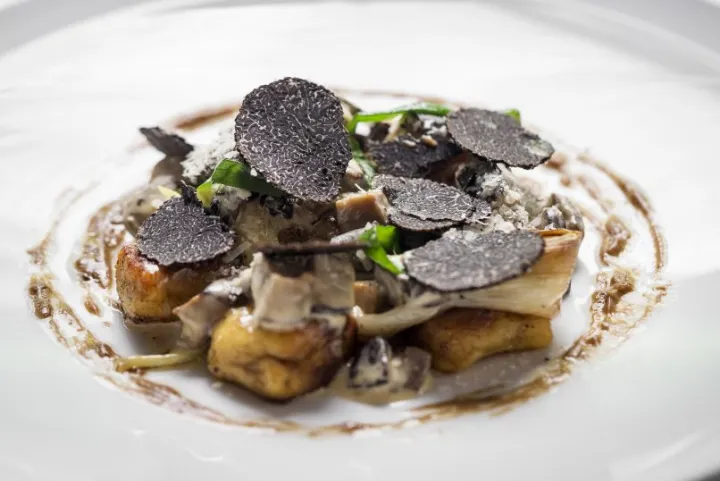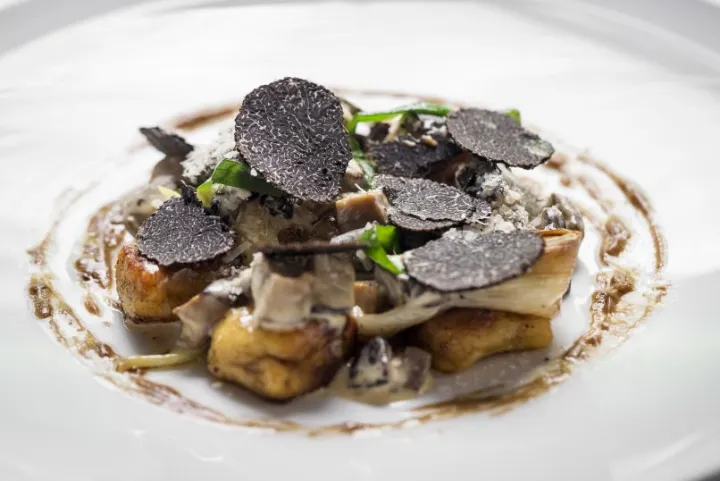 Now, let us get to the matter at hand. What do truffles taste like? Why do so many professional chefs swear by them?
First of all – the common misconception is that they just taste like mushrooms. This is the biggest injustice. It's almost hard to put the description into words. But we'll do our best.
Truffles come with muskiness and earthiness when you eat them. They contain an almost meaty and gamey richness relative to other mushrooms found above ground. The scent is part of the experience, too. You'll get a hint of earthiness, nuttiness, and oaky, sweet, and savory notes — a juiciness that will remind you of black olives.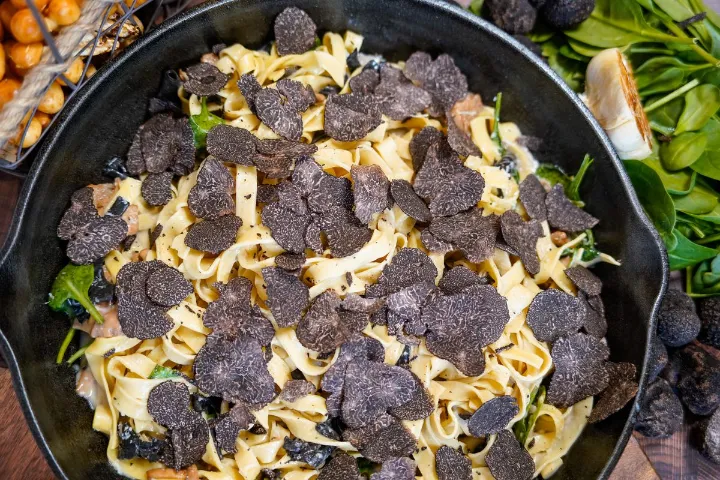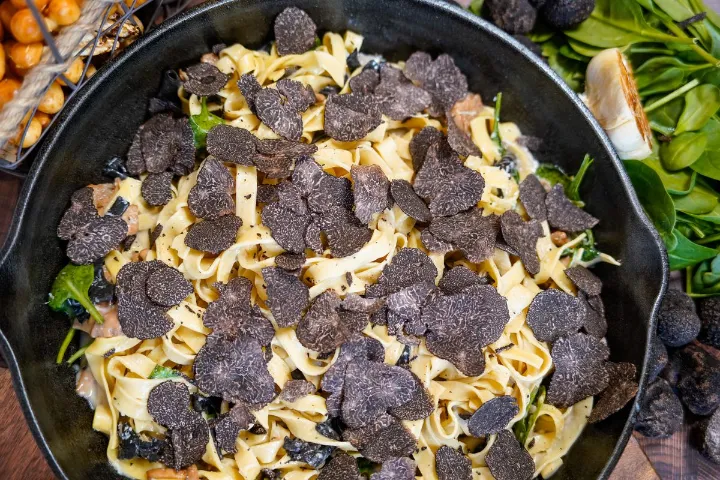 When you get the chance to get your hands on fresh spores of truffle, you'll notice that their fragrance is stronger than their taste. In fact, even the strongest variety of black truffles cannot overpower a dish's other ingredients.
The majority of common tubers are grown in Italy, Spain, France, and China. However, others grow in other countries, too, such as America, Poland, Mexico, New Zealand, Australia, and the Netherlands. You'll notice a set of similarities in the ecology of these nations, but every type of truffle you'll find in each country will produce a different flavor and fragrance.
How To Use Truffles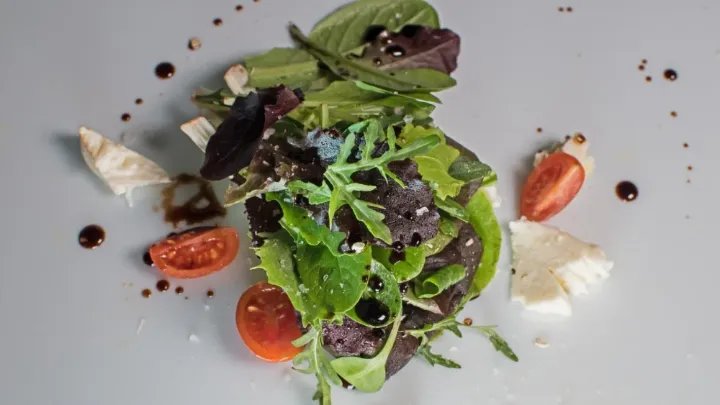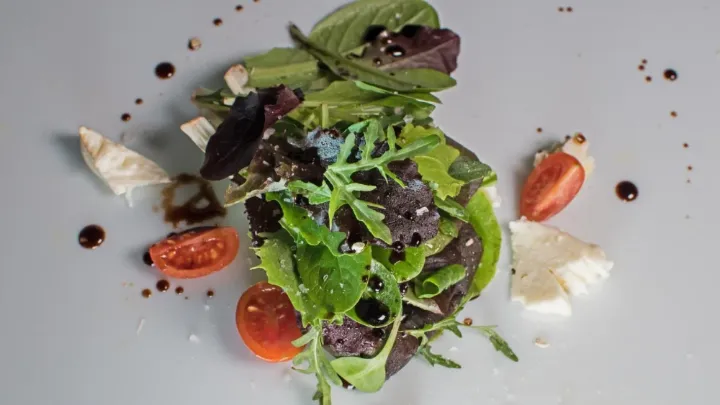 If you're an adventurous home cook looking for new challenges in cooking, then experimenting with truffles can be a worthwhile activity. You'll need tons of research and preparation before using truffles in your dishes, though. And considering how expensive they are, it's best if you do study up a bit.
The most affordable way to use them, specifically white truffle, is by trying truffle oil. A tiny bottle – if in great quality – can last a long time and can produce some amazing dishes. Be wary of labels. Always check for truffle oil made with white truffles, with zero artificial flavorings or additives!
Aside from oils, you can try pastes made from white truffles, cream, and parmesan cheese. These are particularly awesome for adding intense flavor to risotto and sauces.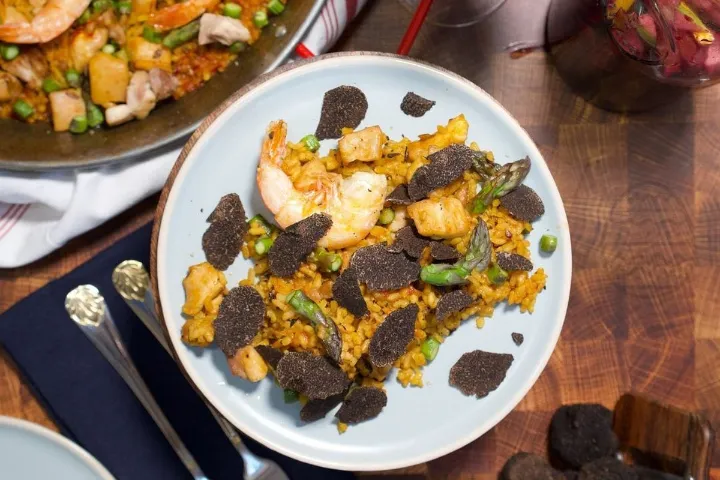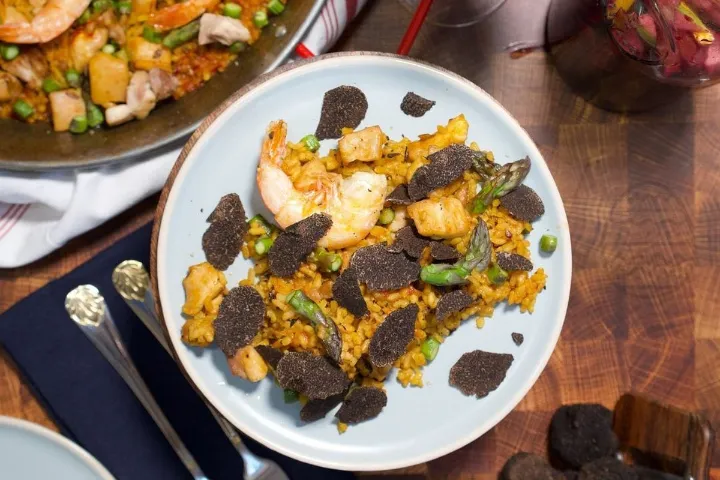 Truffles are best experienced fresh. You can keep them at home for a few days. Keep them fresh for longer by storing them in rice. Plus, doing so will give the rice flavor, which will make for a perfect risotto!
Another option is to use half a teaspoon of black truffle in your breakfast eggs. Mince the truffle and add them to softly scrambled eggs. This is an easy but equally luxurious dish that won't break the bank – but will make you feel 100% richer for sure.
If you are a pasta fan, then you're in for a treat. Make your favorite pasta dish and top it with shavings of fresh truffles. The best kinds are pappardelle and al dente tagliatelle!
Just mix in fresh, hot pasta in butter.
Add some of the water you used to cook the pasta, too.
Drizzle it with a bit of truffle oil (make sure you don't use too much!), grated Parmigiano-Reggiano cheese on top, and end with truffle shavings. You are welcome.
Conclusion
I hope this blog post sheds some light on how rich, fragrant, and luxurious truffles taste. They are truly no common ingredient. Their rarity and value add to the overall specialness of using them in your favorite dishes. Don't forget the tips I've shared above to enjoy truffles in the best way possible! I hope this will make you more confident in trying truffles in the near future!
If you enjoyed this read, do share it with friends. Please leave your comments below. Let me know what your favorite ways to enjoy truffles are!

G Patel has been honing his craft in the restaurant industry for over 25 years. After graduating from North Carolina State University with a degree in business, G set out to turn Eschelon Hospitality into a recognized brand throughout Carolina's state restaurants; and he did just that when acquiring Mura North Hills. Since then, it has become an iconic sushi-serving establishment.